Congratulations
to the 2023 Winners!
Please revisit
in Mid February 2024
for our 2024/2025 application period.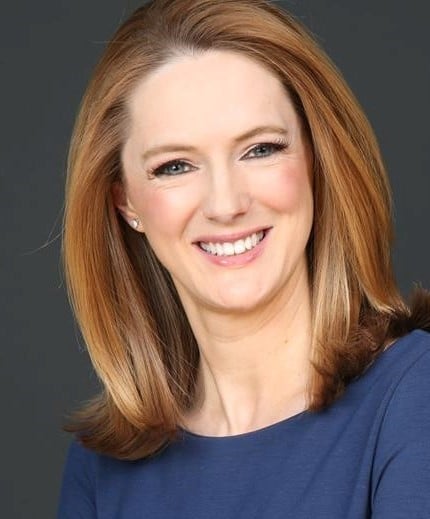 "Salix is pleased to recognize these 10 outstanding Salix Gastrointestinal Health Scholarship awardees who are thriving in their academic journey while living with the challenges of a gastrointestinal condition."
- Nicola Kayel
Sr. Vice President Marketing, Salix Pharmaceuticals
Scholarship Categories:
4 Undergraduate Scholar Awards –for students pursuing undergraduate degrees
4 Graduate Scholar Awards –for students pursuing graduate degrees
2 Working Parent's Scholar Award –for students who are parents pursuing undergraduate, vocational/technical, or graduate degrees
Determine the scholarship category that fits your academic status. You may apply within one category only. Students pursuing vocational/technical degrees or certificates may be eligible.