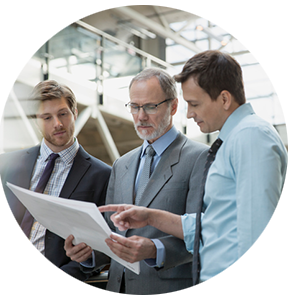 Delivering on our commitments
We are committed to upholding high ethical standards and to treating team members, our community and peers with mutual respect. Above all, we believe we have a responsibility to do the right thing for the patients we serve, and for the community at large.
Click here for more information on our Company's corporate responsibility.