A Letter from Our President
Salix is on a mission. For more than 30 years, we have worked side-by-side with patients, healthcare professionals, and peers in the endless pursuit of life-changing gastrointestinal (GI) health.
The healthcare landscape faces unprecedented challenges. As a leader, within one of the most important medical specialties, our tagline, "No Finish Line", illustrates our never-ending desire to keep going, always thinking about what's next for patients, healthcare professionals, partners, and our people.
We operate with integrity, open minds, and caring hearts. We hold ourselves to the highest standards, take pride in our promising pipeline, and give back to the communities and educational organizations that helped solidify our foundation.
We will continue to lead the way for GI care, connecting with healthcare professionals, understanding patients, contributing to scientific progress and delivering on innovative solutions.
Thank you for taking this journey with us.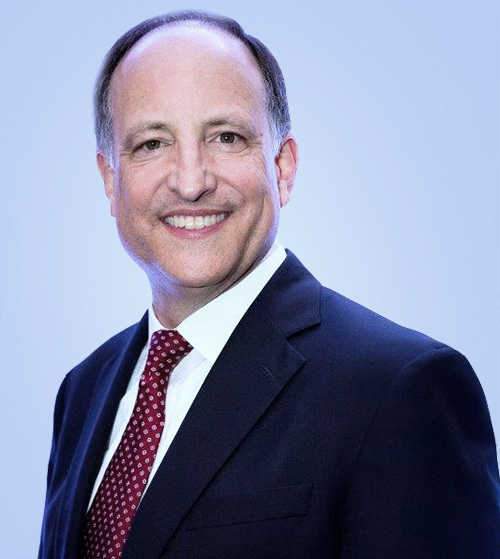 Robert Spurr
President, Salix Pharmaceuticals